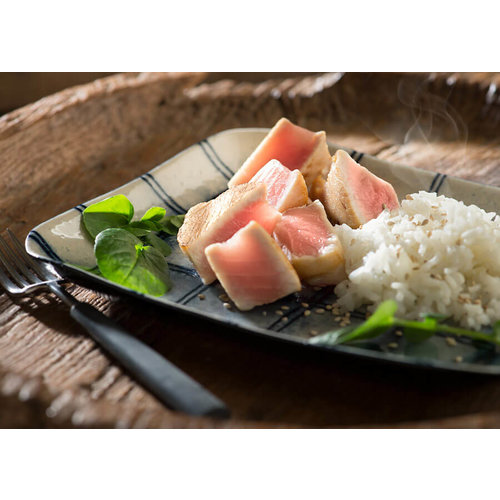 Lummi
Lummi Island Northwest Albacore Tuna Medallions, 6oz.
Albacore Tuna Loin Medallions - 6 oz Sushi-Grade Albacore Tuna Medallions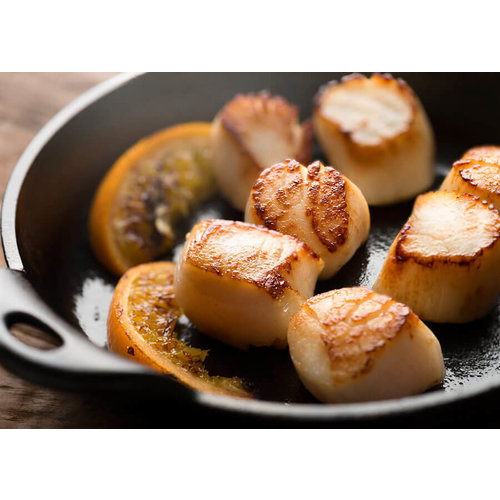 Lummi
Lummi Island Alaskan Weathervane Scallops 1.25lb
Alaskan Weathervane Scallops - Alaska Weathervane Scallops are harvested, shucked, and frozen within a few short hours of landing on deck.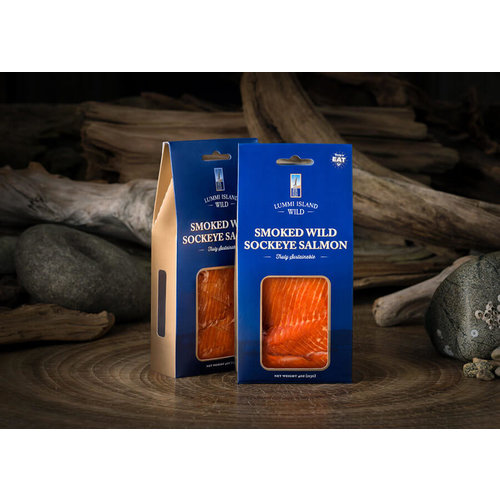 Lummi
Lummi Island Smoked Wild Sockeye, 4oz.
Article code
898319001401
Smoked Wild Sockeye Salmon - 4 oz Smoked Sockeye Salmon – Ready to Eat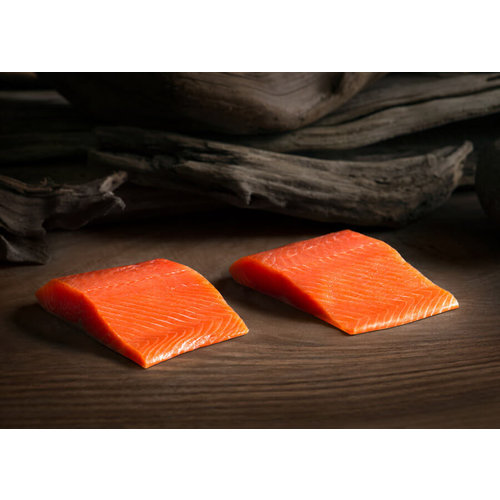 Lummi
Lummi Island Baker Wild Sockeye Salmon, 5oz.
Alaskan Wild Sockeye Portions - 7 oz Boneless Alaskan Sockeye / Skin-on Salmon