Blog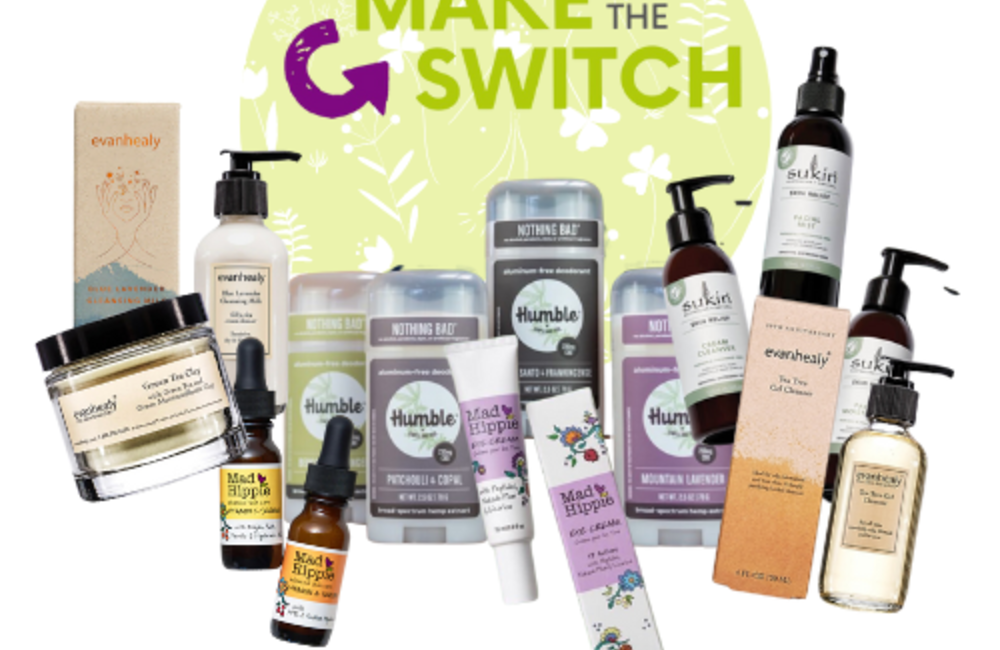 16 Aug 2023
Clean Up Your Skincare Routine in 5 Steps
Are you ready to embark on a journey towards healthier, glowing skin? Switching to clean skincare might sound overwhelming, but fear not! At Nuts 'n Berries Nei...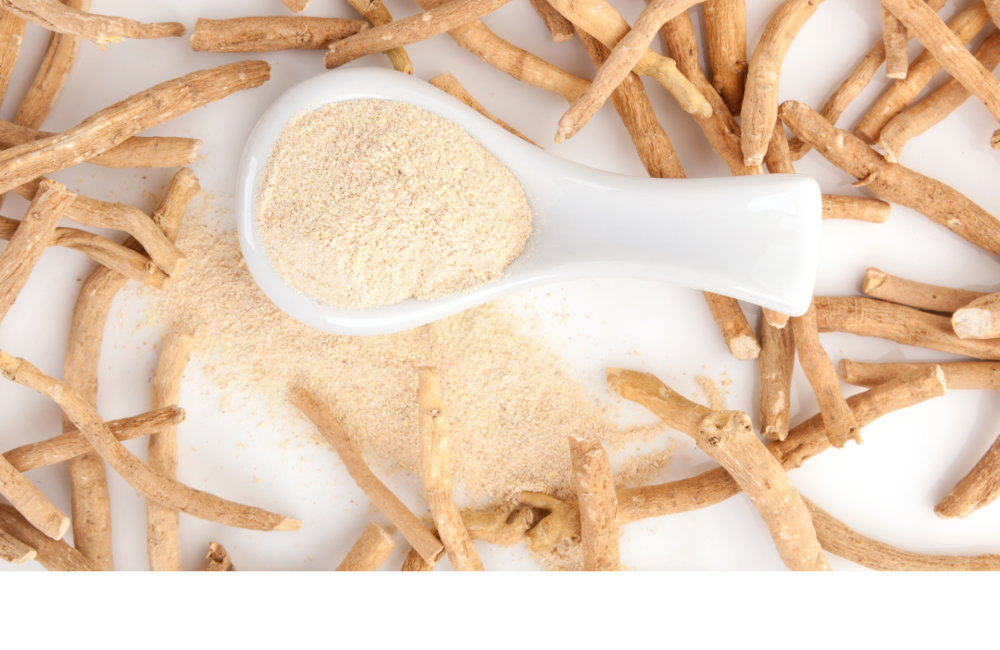 01 Aug 2023
The Power of Adaptogens
Adaptogens are herbs often found in Ayurvedic and Chinese medicine that help the body adapt to various stressors, including physical, emotional, and environment...