Blog
18 Nov 2019
5 ways to prepare for the holiday hangover
The holidays are here and that means it's time to PARTY! For some of us that means several holiday celebrations a week, while for others, the hangover comes ...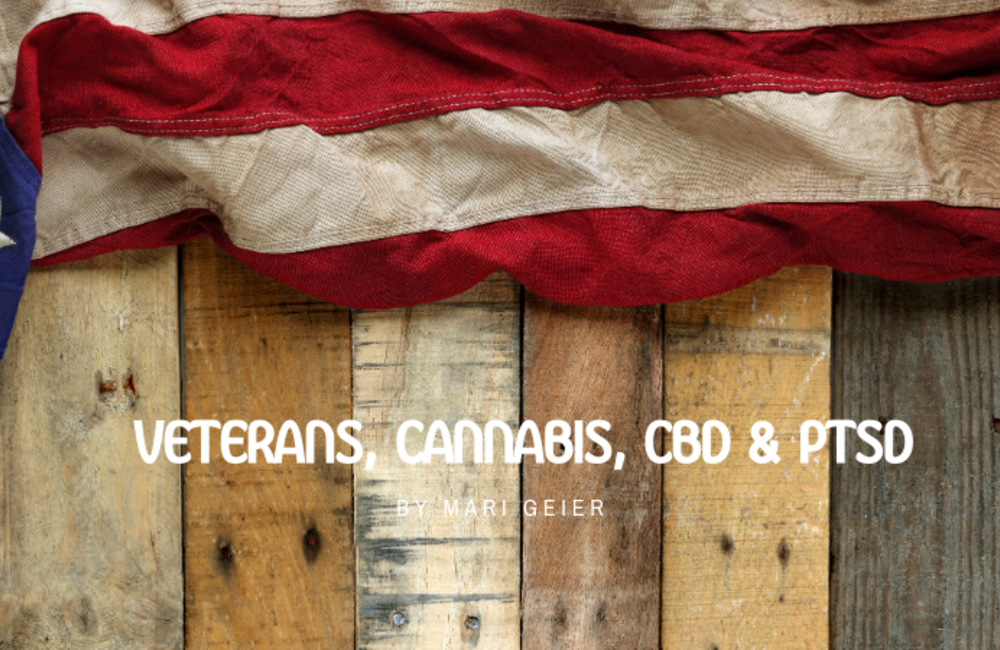 14 Nov 2019
Veterans, Cannabis, CBD & PTSD
At Nuts 'n Berries, we don't just celebrate veterans on Veteran's Day, but we work to honor them every day. Our co-owner, Kevin Parker spent a large port...