Blog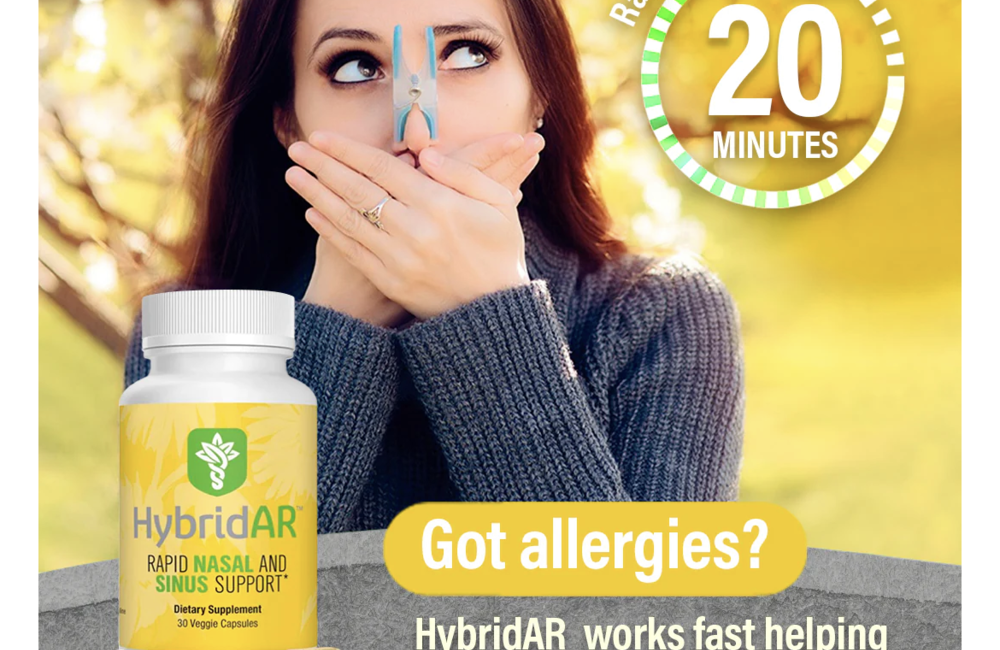 23 Feb 2023
Why your allergy medicine isn't working
Histamine is not the issue.<br />
<br />
Contrary to popular belief, seasonal allergies are not a histamine problem.  I know, hard to believe as the options th...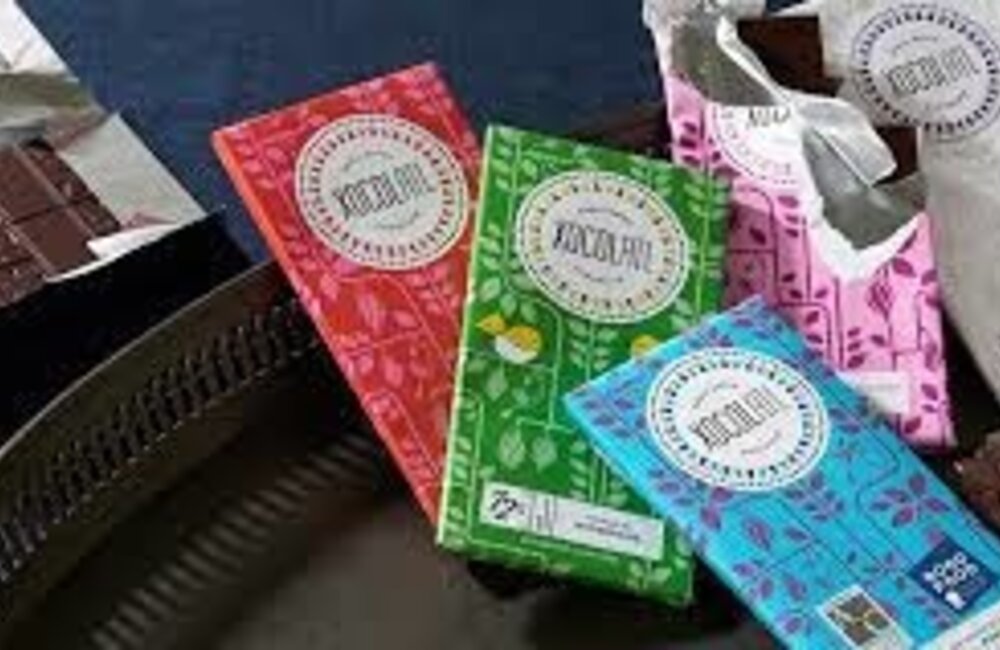 13 Feb 2023
Love your chocolate now and forever
Most of us love chocolate.  Besides being a sweet treat, it's a great source of anandamide which makes it a natural mood booster.  Dark chocolate specifical...